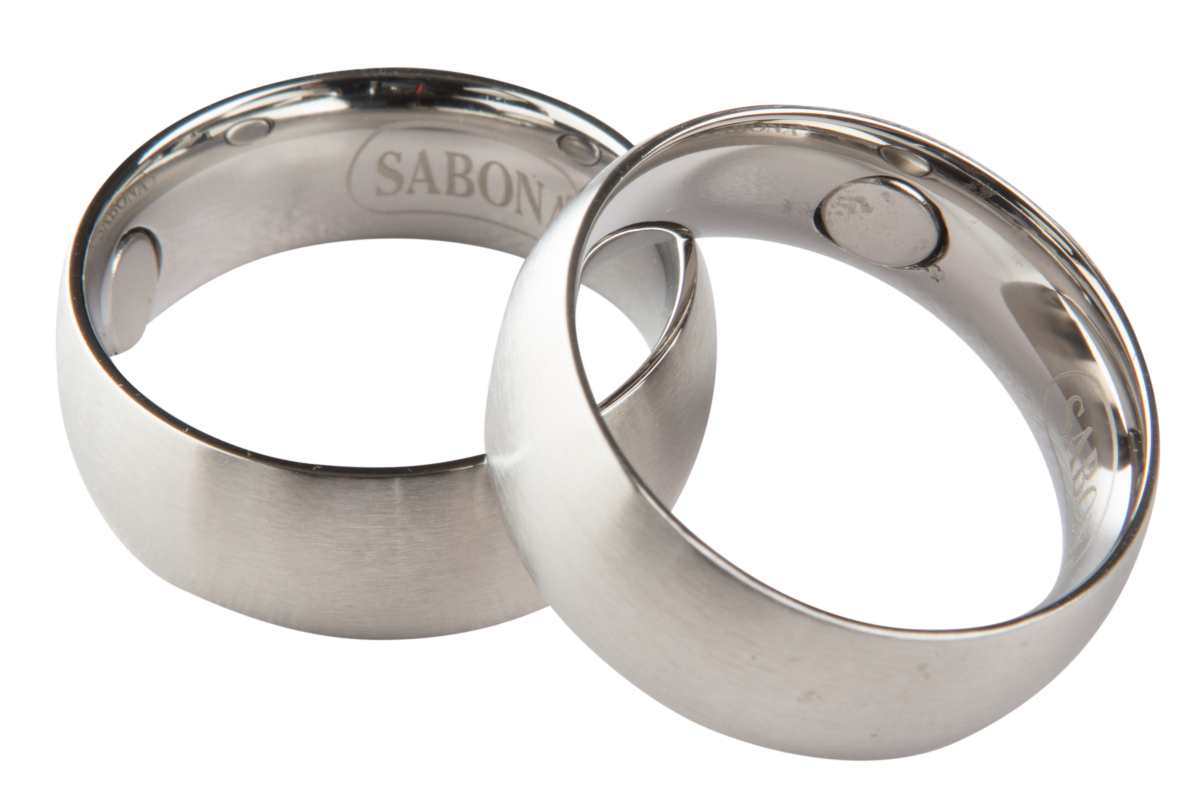 Get a FREE Stainless Steel Magnetic Ring
with every purchase $29.99 more more through 6/21/20 while supplies last!
Ring Size must be indicated in the Order Notes section at checkout. Sizes avaiable 6.0 - 13.5.
Please note that you will not see the free gift(s) will not appear on your order during the checkout process. Your free gift will be shipped with the order and noted on the invoice you will receive with your shipment.

Please allow all collegiate items 6 – 8 weeks for delivery.
The indicia featured on this product is a trademark of the respective college or university.
Campbell University Fighting Camels Stainless Magnetic Ring
Introducing Stainless Steel Magnetic rings, available in sizes 6.0 to 13.5. The brushed stainless steel design is a comfortable fit and contains two 1200 gauss samarium cobalt magnets, chosen for long term durability and rust resistant qualities.
To clean your Stainless Steel Magnetic Ring, use a good jewelry cleaning cloth to keep the outside polished and the inside clean.
---