FREE GIFT WITH EVERY ORDER!
This September, get a FREE Copper Link Bracelet with each bracelet or wristband you purchase at sabona.com.
To claim this free bonus, please indicate your preferred size in the Order Comments section at checkout (S/M or L).
(Please note that you will not see the free Copper Link Bracelet(s) on your order during the checkout process. DO NOT add your bonus item to the cart.)
Custom Engraved Sabona Silver-Plated Copper Bracelet
New!
We can help you create your own unique Sabona Copper Bracelet by engraving your custom message on the top of the bracelet. Contact information, your name or that of a family member, an inspirational message, or a memorial to a loved one who has passed, are all great ideas for your customized Sabona Copper Bracelet.
Engraving is available in Arial or Times New Roman.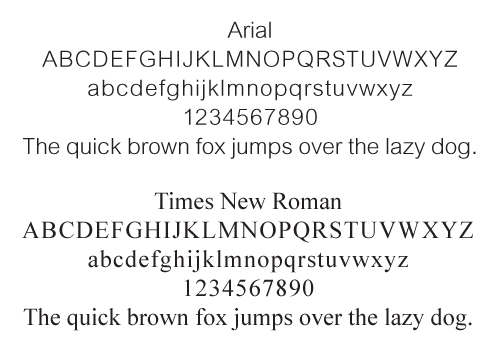 Should you need large quantities or wish to have an authorized logo engraved, please call us at 800-497-4199 and we will be glad to discuss it with you. Restrictions apply.
---
Sabona reserves the right to refuse to engrave inappropriate messages.
---