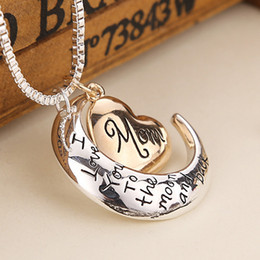 Get a FREE Mother's Day Necklace with Every Bracelet Purchase $29 or more thru May 12th.
Promotion valid through May 12th only while supplies last. Up to three free necklaces per order.
Please note that you will not see the free necklace(s) per bracelet on your order during the checkout process.
Your free gift will be shipped with the order and noted on the invoice you will receive with your shipment.
REALTREE® Camo Copper Wristband
Sale!
For the person who loves to throw on his or her camo and hit the woods for the weekend, this copper wristband features a REALTREE® camouflage design. It's a great gift for a avid outdoorsman.
Sabona Copper Wristbands are made with the purest copper available-99.99%. All styles are designed for comfort and manufactured to maintain shape and quality appearance.
To get the best fit, subtract 1/2" to 3/4" from your wrist size to determine the size Sabona Copper Wristband you need. Sizes are Medium (6.0"), Large (6.5") or Extra Large (7.0"). Wristbands are to be snug, but not tight. If you are in between sizes, it works better for the band to be smaller rather than larger.
Copper, when in contact with the skin, form chelates with human sweat (sometimes seen as a green deposit under the bracelet) and is thus absorbed through the skin. It can be removed with soap and water or lemon juice.
To clean your Sabona bracelet, use a good jewelry cleaning cloth to keep the outside polished and the inside clean.
Your Sabona magnetic bracelet comes packaged in a presentable black jewel box.
---