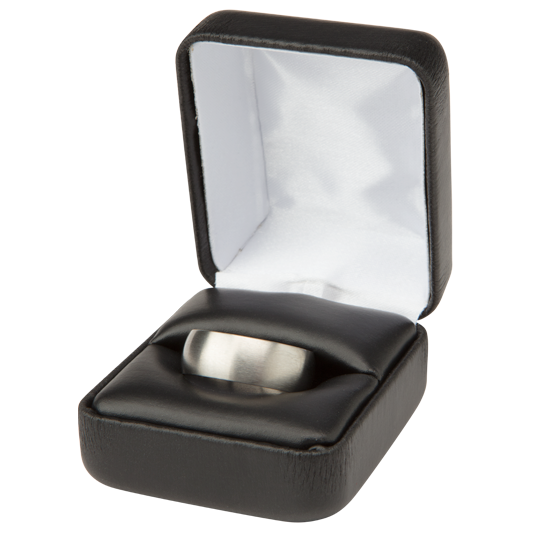 Get a FREE Stainless Steel Magnetic Ring with the purchase $49.99 or more thru March 31st.
Promotion valid through Mar 31st only while supplies last.
You must indicate in the order notes what size (6.0 - 13.5) you would like to recieve.
Please note that you will not see the free Ring per on your order during the checkout process.
Your free gift will be shipped with the order and noted on the invoice you will receive with your shipment.
Copper Link Bracelet
This striking braided link design combines 99.9% pure copper with comfort, flexibility and style to move with your active lifestyle. All styles are designed for comfort and manufactured to maintain shape and quality appearance.
Copper, when in contact with the skin, form chelates with human sweat (sometimes seen as a green deposit under the bracelet) and is thus absorbed through the skin. It can be removed with soap and water or lemon juice.
Copper Link sizes are S/M (7.0") and L/XL (7.5")
---