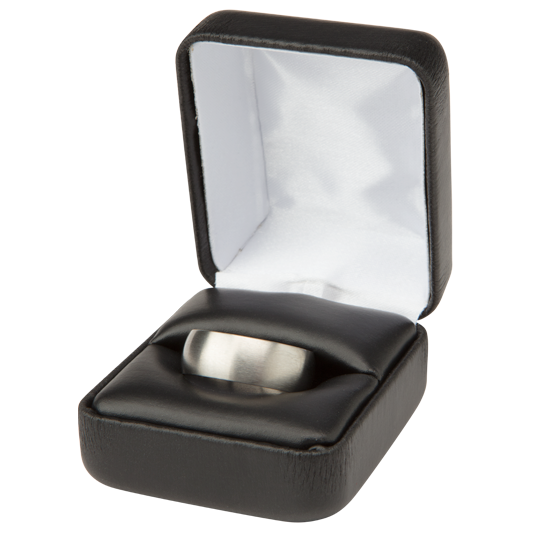 Get a FREE Stainless Steel Magnetic Ring with the purchase $49.99 or more thru March 31st.
Promotion valid through Mar 31st only while supplies last.
You must indicate in the order notes what size (6.0 - 13.5) you would like to recieve.
Please note that you will not see the free Ring per on your order during the checkout process.
Your free gift will be shipped with the order and noted on the invoice you will receive with your shipment.
Copper Thread Forearm Pressure Support
The Sabona Copper Thread Forearm Pressure Support features a pressure pad for extra support to help relieve pain in the elbow. Sabona Support Garments add compression, support, and warmth to muscles and joint areas. The supports include Thermal Copper Insulation (TCI) which plays an important part in the recovery process. TCI with added Sabona copper thread is woven into a special blend of fabrics. The copper in the TCI conducts natural body heat, and as the body warms the copper, it in turn retains the heat generated and stores it within the fabric, promoting a quicker recovery.
Measure Elbow at widest point for sizing.
---