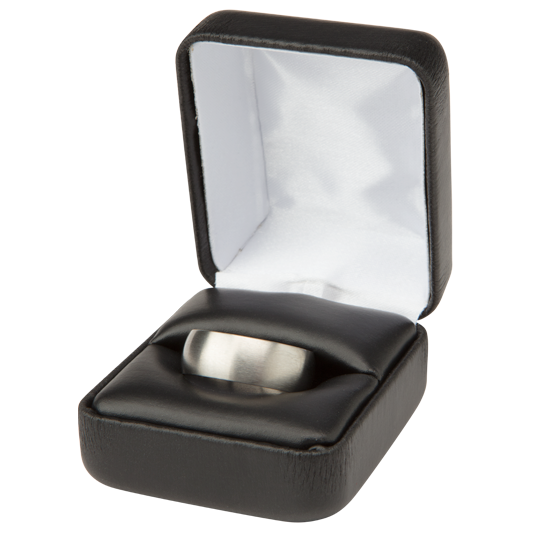 Get a FREE Stainless Steel Magnetic Ring with the purchase $49.99 or more thru March 31st.
Promotion valid through Mar 31st only while supplies last.
You must indicate in the order notes what size (6.0 - 13.5) you would like to recieve.
Please note that you will not see the free Ring per on your order during the checkout process.
Your free gift will be shipped with the order and noted on the invoice you will receive with your shipment.
Cross Cable Stainless Magnetic Bracelet
A polished stainless steel cross is framed in black and accented by brushed stainless steel and black steel cable. There is a 1200 gauss samarium cobalt magnet in each connector link. Sabona chooses Samarium Cobalt magnets for long term durability and rust resistant qualities.
---