Get a FREE MYSTERY GIFT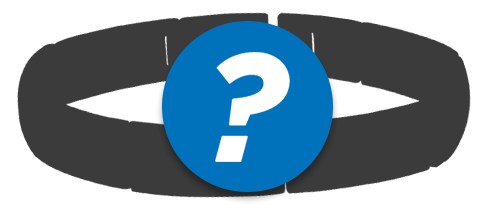 with every order now through October 31!
Promotion valid through October 31st only while supplies last. Please note that you will not see the free mystery gift your order during the checkout process. Your free gift will be shipped with the order and noted on the invoice you will receive with your shipment.
Pro-Magnetic Sport White Wristband
Sabona Pro-Magnetic Sport Wristbands feature a combination of magnets and minus ion producing material. The silicone wristband has a total of four 1200 gauss samarium cobalt magnets, each positioned bio north facing the skin. Wristbands also contain a titanium material which produces minus or negative ions. Sabona chooses Samarium Cobalt magnets for long term durability and rust resistant qualities.
Sabona Pro-Magnetic Sport Wristbands will stretch but snap back to the original size. You can wear them snug or loose, so choose your size accordingly. Sizes are S/M (7.0"), Large (7.5"), and XL (8.0").
---